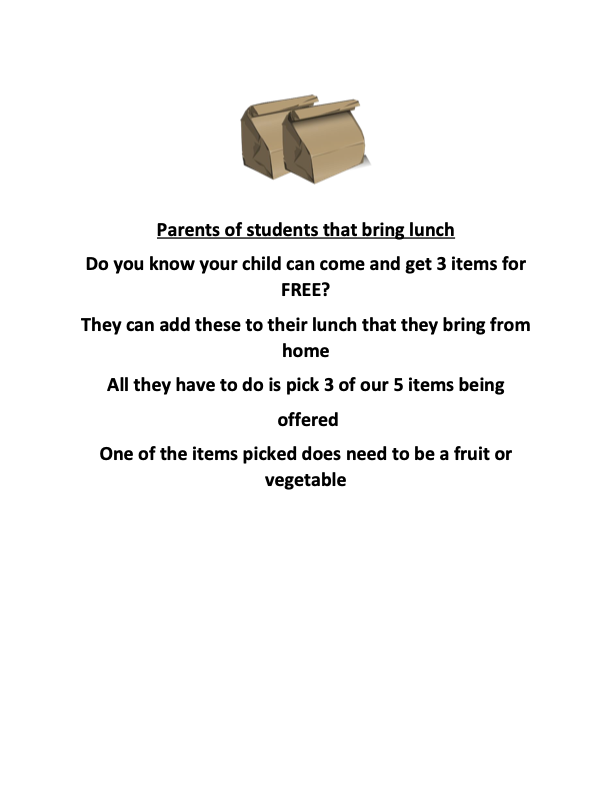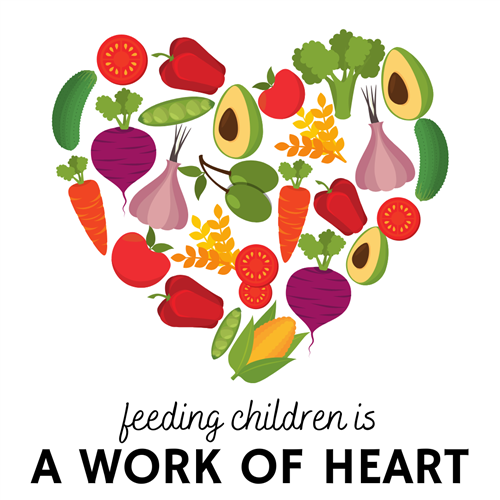 FREE BREAKFAST & LUNCH FOR ALL NEWFIELD STUDENTS!!

Dear Parents/Guardians:

Newfield Central School District will serve breakfast and lunch meals to all enrolled students at NO COST to families for the 2023-2024 school year.
Please note that this applies only to breakfast and lunch meals and does not include snacks or "a la carte" items.

Please fill out a new free/reduced application by September 30th helps us receive other funding.
Applications are on our website. If You need assistance or have questions, please contact me at
607-564-9955 x 4024 or email at rwood@newfieldschools.org

Thank you,
Robin Wood
School Lunch Specialist


Welcome Back, Students !!


Farm-to-School for Fresh Fruits & Vegetables
Across the country, an increasing number of schools and districts have begun to source more foods locally and to provide complementary educational activities to students that emphasize food, farming, and nutrition. This nationwide movement is designed to enrich children's bodies and minds while supporting local economies is often referred to as "farm to school."

The objectives of Nutrition Services Department is to serve healthy meals in school cafeterias and improve student nutrition, while providing agriculture, health and nutrition education opportunities...and we want to support our local and regional farmers.

The key is to make these fresh options available and to get kids to try new things. Farm to School programs link school students and farmers in a way that improves foods offered in schools, educates kids about healthy eating and local foods, and creates income opportunities for farmers supplying to schools.

A Farm-to-School Fresh Fruit and Vegetable Program can be an important catalyst for change in our efforts to combat childhood obesity by helping children learn more healthful eating habits. It has also been proven to be a successful way to introduce kids and teens to a variety of produce that they otherwise might not have the opportunity to sample.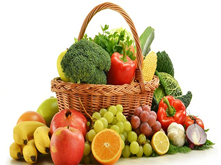 Newfield Central School District is excited to be participating in Tompkins County Farm to School this upcoming school year!

Tompkins County Farm to School is a collaborative effort involving New York farmers, Tompkins County school's Child Nutrition Programs, and Tompkins County Cornell Cooperative Extension.

The goal of Tompkins County Farm to School is to increase students' consumption of healthy farm-fresh foods while supporting New York State farmers. Each month, students will have the opportunity to try recipes in their school's cafeteria prepared with "Harvest of the Month" ingredients from local New York State farms. Students will enjoy a variety of seasonally abundant fruits and vegetables through the Harvest of the Month recipes. The long-term goal of Tompkins County Farm to School is to foster a collaborative food environment involving classrooms, the local community, and one which supports local New York Farmers and healthy eating among school children. If you want to get more involved with this effort feel free to reach out to Chloe Boutelle (Tompkins County Cornell Cooperative Extension Farm to School Coordinator) by clicking here or Robin Wood (Newfield Central School District Food Service) by clicking here or calling Robin at 607-564-9955 (4024).