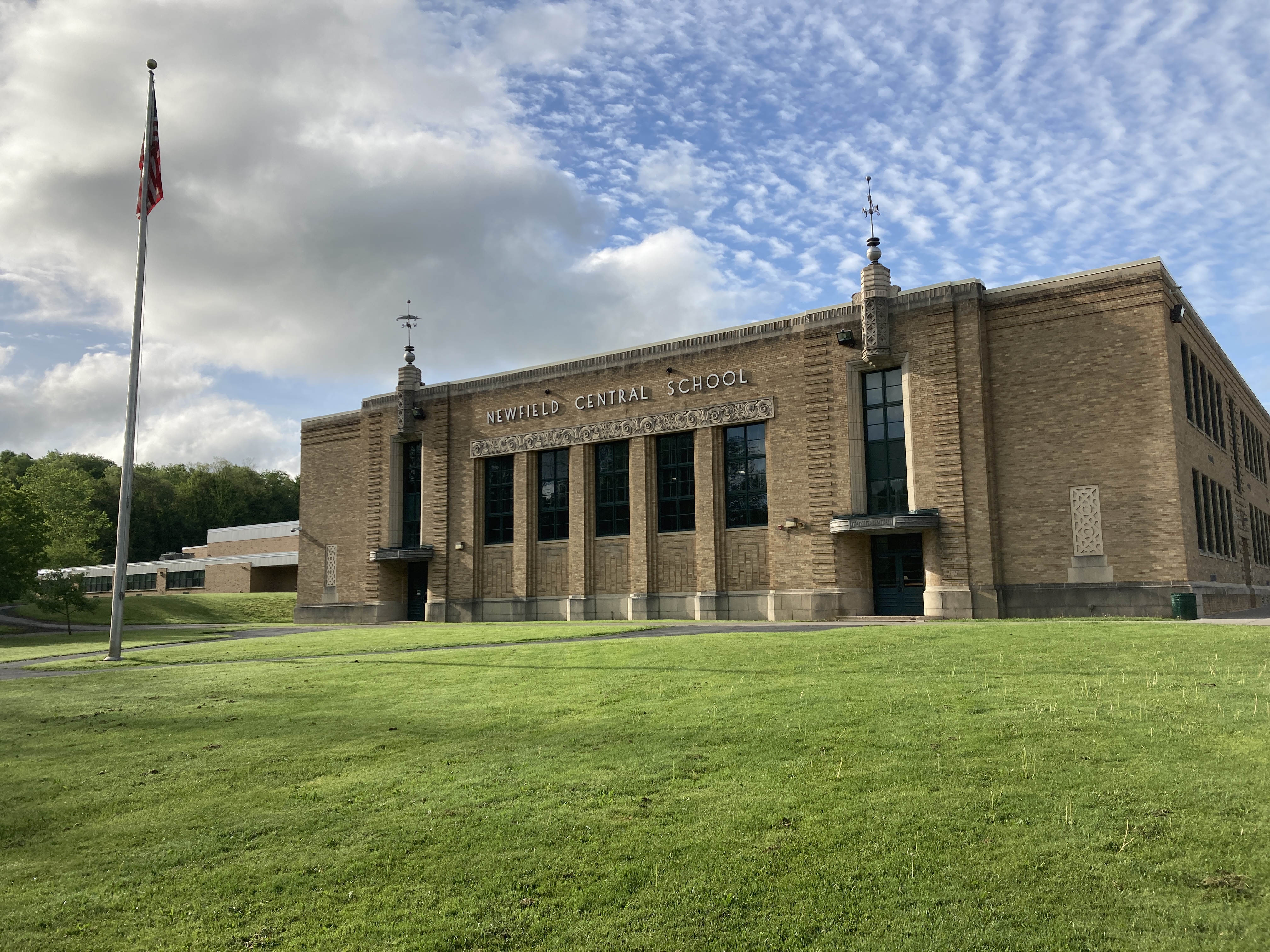 Newfield Central School District
Welcome to the home of the Trojans!
Excellence in academic and occupational studies.
NCSD is committed to securing the futures of our students.
Excellence in the Arts.
NCSD was named a 2022 Best Communities for Music Education!
Excellence in Athletics.
Our Boys Varsity Basketball Team are the 2021-2022 State Champions!
Digital Equity and Excellence.
NCSD was awarded a New York State Learning Technology Grant for the 2021-2024 School Years.