Middle School Year Books are now on sale, orders must be received by APRIL 9, 2023 Visit
WWW.YEARBOOKORDERCENTER.COM
and enter code: 17343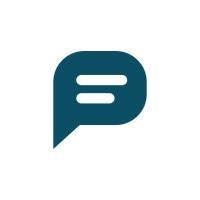 Good morning Middle School families, Unfortunately, we are rescheduling the middle school dance once again due to the anticipated snowstorm on Friday. The new date will be Friday, March 24.
Good afternoon Middle School Families, I am happy to report that the Middle School dance has been rescheduled. Please see the information below: Parents don't need to fill out a permission form for this dance. Our Middle School Dance will be Friday, March 3rd from 7:00-9:00 pm in the High School Gym. The school rules apply while on school property: before, during, and after the dance. The hours of the dance are from 7:00 – 9:00 PM. No student will be allowed to enter the dance until 7:00PM No student will be admitted into the dance after 8:00 PM. Students will not be permitted to leave the building during the course of the dance. If this choice is made, parents will be contacted by a school authority. Students will NOT be allowed to re-enter the building. Students exhibiting conduct unbecoming a student of Newfield Middle School will be asked to leave the dance via parent notification. Students who exhibit inappropriate conduct may be banned from attending future dances. The cost of the dance will be $7.00. Snacks and drinks will be available for an additional cost.




School Supply and Back Pack Giveaway Fidelis Care, CFCU Community Credit Union, Z 95.5, Ithaca Walmart, Papa Johns and William Mattar are helping kids get ready for the start of the school year with "Build Your Backpack". Join us Friday, August 19th from 4:30PM to 5:30PM at Newfield Elementary School on 247 Main St. Newfield, NY, where we'll be giving away 50 backpacks & pizza! Newfield CSD will also have additional supplies to give way as needed. Thank you to the Cayuga Radio Group for their support.

WERE HIRING: Custodian, Cleaner, Teacher Aide, Speech Language Pathologist, Elementary Teacher, Special Education Teacher Please visit our Human Resources page for more details.

WERE HIRING: Custodian Cleaner Teacher Aide Speech Language Pathologist Elementary Teacher Special Education Teacher Please visit our Human Resources page for more details.
The Newfield Art Club hosted it's annual Empty Bowls fundraiser on June 29th. Ice cream was served by Board of Education members in ceramic bowls created by students at the Newfield Mill Park. $1800 was raised and gifted to the Newfield Kitchen Cupboard.

Newfield CSD is launching a new mobile app to help students, parents, and community members know what is happening on campus from their phones. Most families use their phones as a primary means of communication, so we've created an app that is custom-built to your school for smartphones. On the app, your students, parents, and community can read the latest announcements, locate staff contact information, review upcoming events, and find important documents. The Newfield CSD app is available to download free from the Apple App Store or the Google Play store. 1. Stay up-to-date with school announcements 2. Learn about upcoming events 3. Access needed contact information quickly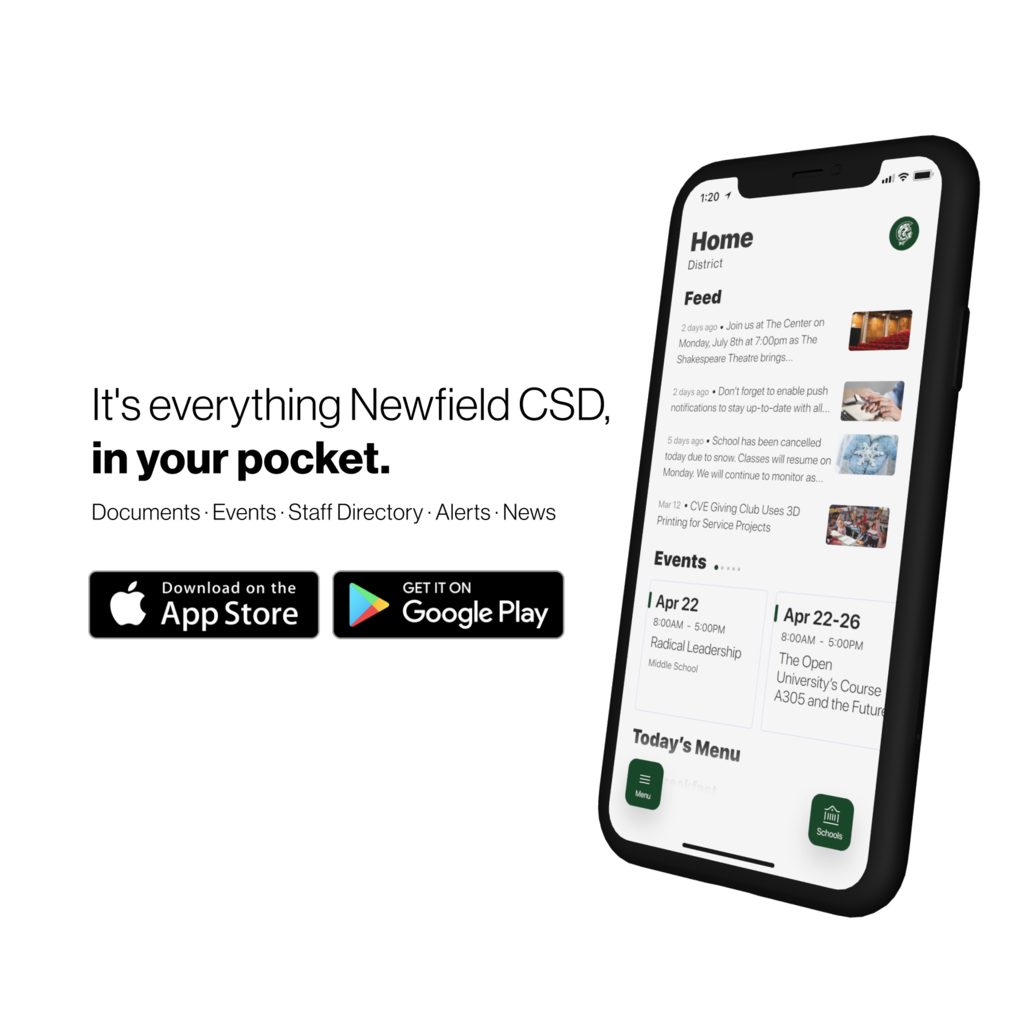 Congratulations to the members of the Newfield Music Department on their recent successful trip to the Music In The Parks Competition in Middletown, NJ. Both groups achieved ratings of excellent for their performances. Of special note, Newfield was presented with the "Esprit de Corps" award. This trophy is awarded to one group in the entire competition that displayed professionalism on stage as well as good behavior and kindness at the competition site. This is the first time Newfield has won this fantastic honor.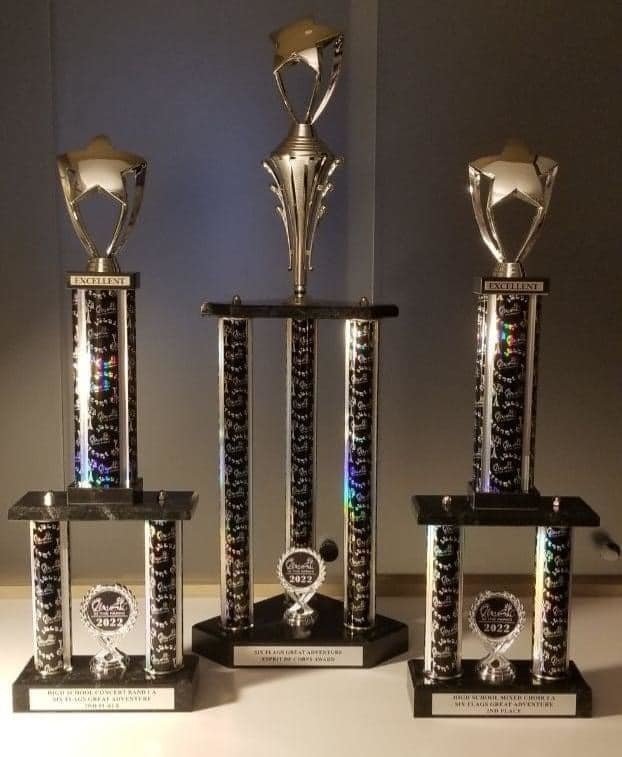 "Newfield, NY – April 12, 2022 – Newfield Central School District has been honored with the Best Communities for Music Education designation from The NAMM Foundation for its outstanding commitment to music education. Now in its 23rd year, the Best Communities for Music Education designation is awarded to districts that demonstrate outstanding achievement in efforts to provide music access and education to all students."